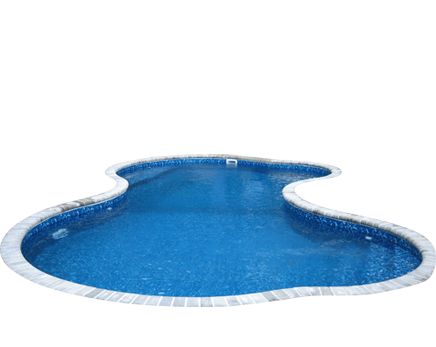 WE ALWAYS STRIVE TO DELIVER OUR BEST AND PROVIDE THE WORLD CLASS PRODUCTS & SERVICES TO GIVE YOU A BETTER EXPERIENCE.
About Blue Star Pools
Blue Star Pools is a well renowned name in the swimming pool industry. With a vast and rich experience of more than 15 years, we still have hunger to acheive more milestones. We always stive to deliver our best services & products to the end customers making sure they have a world class experience. Our strength are ourpeople who work with us. We have expert technicians, electricians, plumbers,engineers etc. who work collabratively to deliver the best in industry.
We as a company don't believe in boundaries;saying this we have constructed swimming pools all across India. Some of the major cities include Pune, Mumbai, Nagpur, Nashik, Bangalore, Hyderabad etc.
We always make sure that our delivery is time bound and upto the mark. Our major source of generating business is referral business which is achived through our existing clients. This proves our service quality & customer satisfaction level.
Our Services
Swimming Pool Construction